Our Green Partners
Klappir believes in collaboration when it comes to climate matters. We are involved in projects both global and local.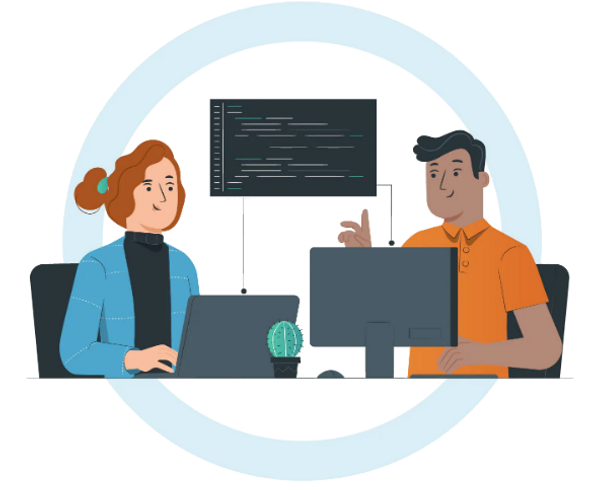 Origo
Timian is a software solution for companies to perform all their purchases electronically in one interface. The main goal of Timian is to help companies gain better control over the procurement and use of inputs in an electronic and environmentally friendly way. If carbon footprint information is available, carbon footprint of purchases and meals is also calculated. Timian, therefore, helps companies to work towards Global Goal 12 (UNGC), which deals with less waste in purchasing and recycling inputs.
Timian is an Origo software solutions. Origo offers a range of solutions for banks, human resources departments, the tourism industry, the energy sector and healthcare institutions.
Kolviður – the Iceland Carbon Fund
The Iceland Carbon Fund (ICF) offers carbon offsets through tree planting. The ICF was founded in 2007 by the Icelandic Forestry Association and the Icelandic Environment Association, but the ICF has its own independent board.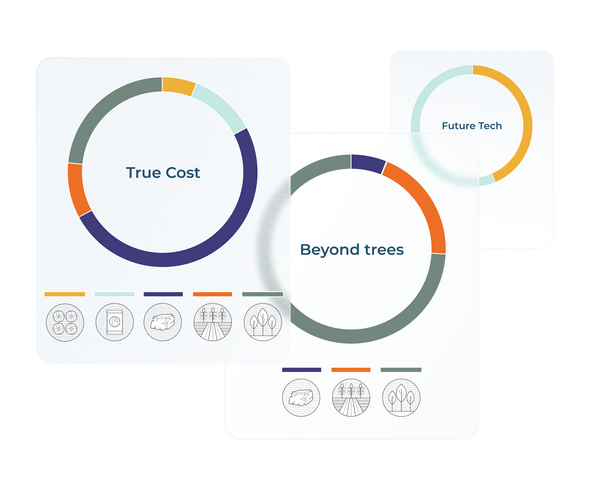 Klimate
Klimate sources, analyses and finances carbon removal projects from all over the world to support and scale the best solutions. Klimate's portfolios include various carbon removal methods, from planting trees in a forest to more complex Direct Air Capture projects, all valid and in line with international practices that are recognized by Icelandic and international authorities.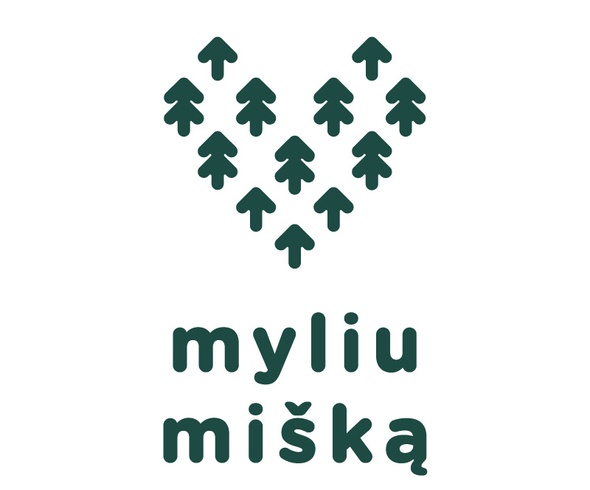 Public Institution Myliu mišką is a non-profit organization, whose main goal is to extend the Lithuanian forest area and decrease the amount of CO₂ in the atmosphere. Myliu mišką helps companies and individuals voluntarily neutralize their CO₂ footprint by planting new trees. The founders of Public Institution Myliu mišką have a lot of experience and expertise in forestry. For CO₂ calculations Myliu mišką relies on special calculators, audited by international companies, scientists, and experts of this field.