Timian purchasing request solution
Klappir works with Origo on carbon calculations for the Timian Purchasing and Demand Solution which connects purchasers and suppliers in a holistic and efficient online business environment.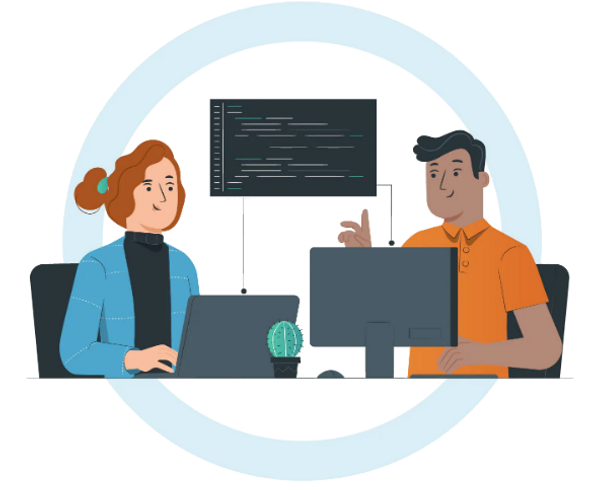 Origo
Timian is a software solution for companies to perform all their purchases electronically in one interface. The main goal of Timian is to help companies gain better control over the procurement and use of inputs in an electronic and environmentally friendly way. If carbon footprint information is available, carbon footprint of purchases and meals is also calculated. Timian, therefore, helps companies to work towards Global Goal 12 (UNGC), which deals with less waste in purchasing and recycling inputs.
Timian is an Origo software solutions. Origo offers a range of solutions for banks, human resources departments, the tourism industry, the energy sector and healthcare institutions.
Key benefits of Timian
Digital process for requests, purchases and receipts
Electronic communication between buyers and sellers
Increased cost awareness and more efficient operations
Less waste and increased social responsibility
BenefitsAdditional benefits of using Timian
Timian connects buyers and suppliers in a holistic and efficient online business environment. The system is reliable and traceable, service tailored to your needs.
Suppliers can list catalogues and offers on the buyer's marketplace, have an overview of orders, receive orders, comments and approve invoices.
A buyer in Timian trades on his own marketplace, which provides a better overview than has been known. It provides the opportunity to direct purchasing in a more cost-effective way, analyze product use and improve the utilization of resources.
Suppliers read catalogues and offers into the buyer's marketplace and provide an overview of the status of orders with suppliers.