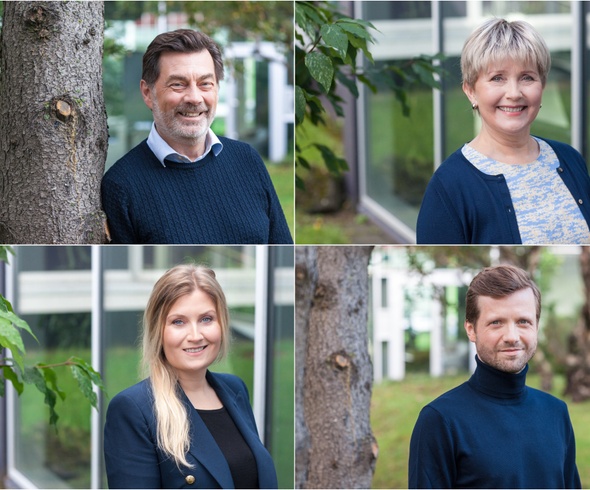 Our Story
Our story begins in 2013 where Klappir was founded by a family of four Jón Ágúst, Hildur, Sigrún and Þorsteinn - all passionate environmentalists and data enthusiasts.
Klappir was initially founded to design digital solutions for environmental issues for ocean-related industries. The company's vision was to utilize large quantities of data which was being collected on paper and to digitize statutory registration processes. Data collection soon began to expand, and it now covers nearly all issues regarding environmental measurements in the operations of companies and institutions.
Klappir has worked systematically towards building a powerful digital infrastructure to create a sustainable ecosystem.
Our way
From 2014 we have been continuously improving our Sustainability Platform and the Platform Extensions. We focus on robust and transparent data recording, data management, asset management and digital twin, analytics, insights, accounting and disclosure of sustainability statements. We also focus on our customers' ability to cooperate in one digital ecosystem by sharing sustainability data and information with each other.
From having 50 customers in 2015 we now have more than 700 customers utilizing some of our Platform features or all of them. These customers are from various industries like aviation, shipping, banking, financial, retail and real estate as an example. Therefore Klappir has an extensive knowledge of the challenges these industries are facing and has the tools and methodology to support its customers toward a more sustainable future.
We focus on society and try our utmost to enable people to cooperate and support each other on the basis of SDG 17. No one can solve the challenges alone, only through cooperation can we support our society to become more sustainable. We work closely with our customers to enhance their user experience. We aim to provide our customers with solid support and assistance while working with our software.
The company is Icelandic in origin and Iceland is our home market. Over the years we have developed close relations with the industries and municipalities in Iceland. The collaboration applies to both technical and methodological development, where ideas are shared and good proposals end in our roadmap.
After a few years of operation the idea emerged of inviting the general public to have an impact, through Klappir, on the development of society towards greater sustainability. Therefore we listed Klappir in 2017 on Iceland Nasdaq, First North market. Now we have more than 300 shareholders and we invite people to consider the possibility of having sustainability impact on society by join us and become shareholders.
Our mission
Our mission is to bring clarity to the world of sustainability through the ongoing development of our smart Sustainability Platform.
We are passionate about helping customers manage their sustainability efforts by facilitating their access to accurate, real-time sustainability data that is easy to organise, analyse and act upon.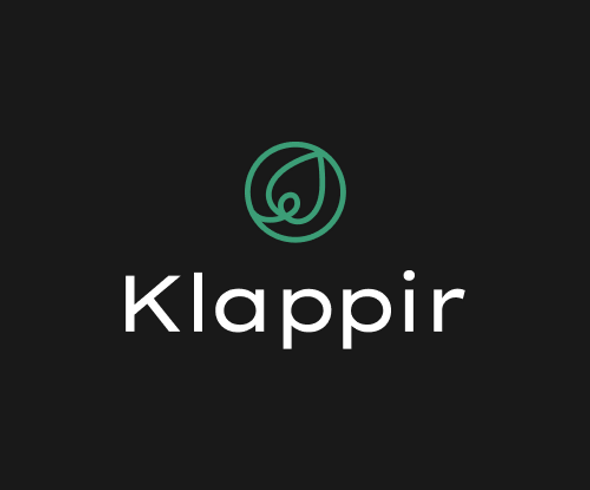 What does Klappir mean?
Klappir is an Icelandic word that means "bedrock". Our founders chose the name to represent our purpose - to be the rock that our customers can hold onto while they navigate the often complicated and loosely structured world of sustainability.
People and cultureOur people
We are a diverse group of people with a shared passion for sustainability!
We connect people using our platform to create a digital sustainability ecosystem that make sustainability readily available. Our world-class Sustainability Platform helps businesses and organizations approach sustainability in innovative, new ways.
We approach our customers and the subject matter with professionalism and respect.
We truly care for our customers and inspire them to go beyond their sustainability goals.